Hollywood Actor and Model Community Volunteer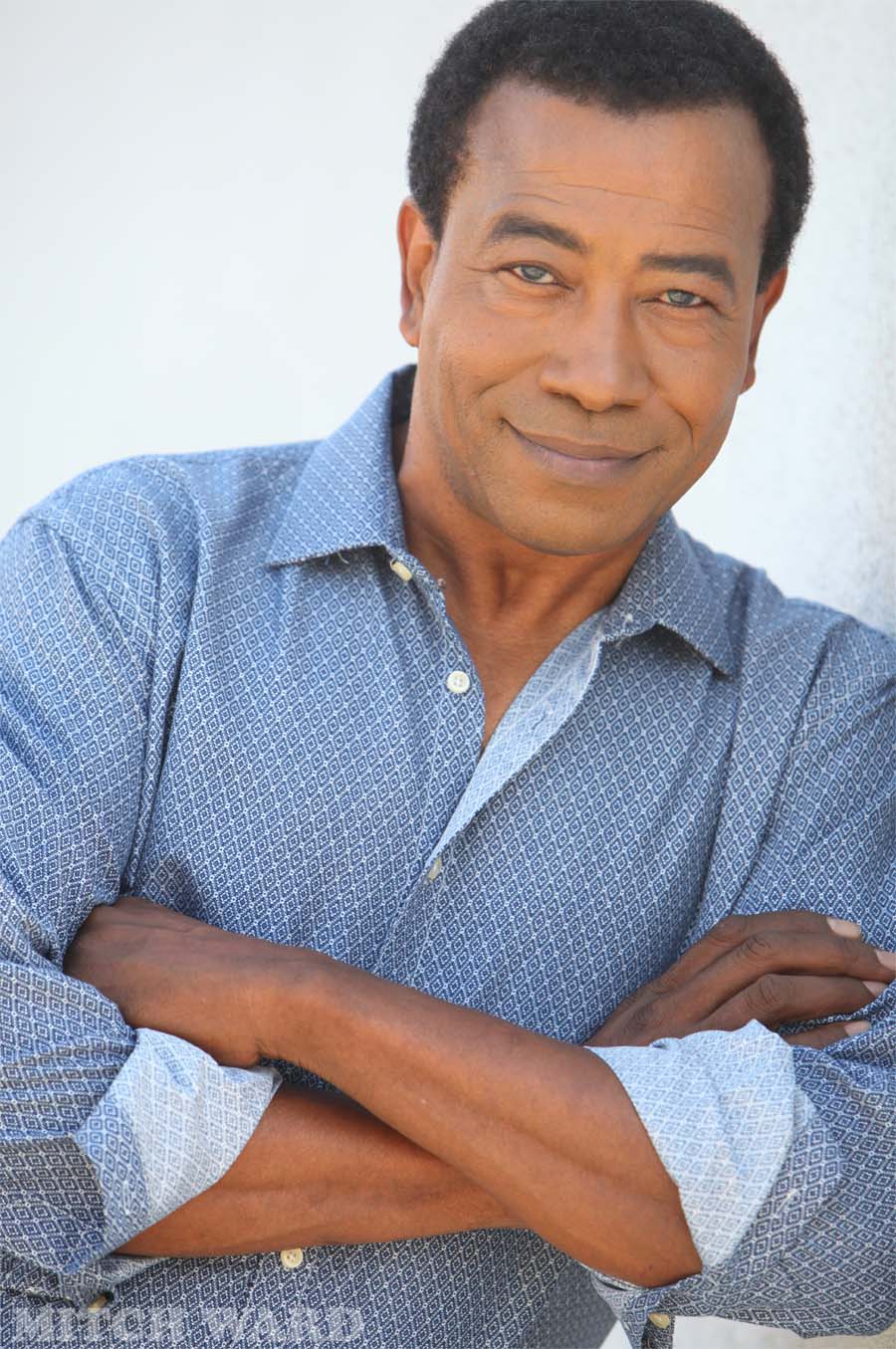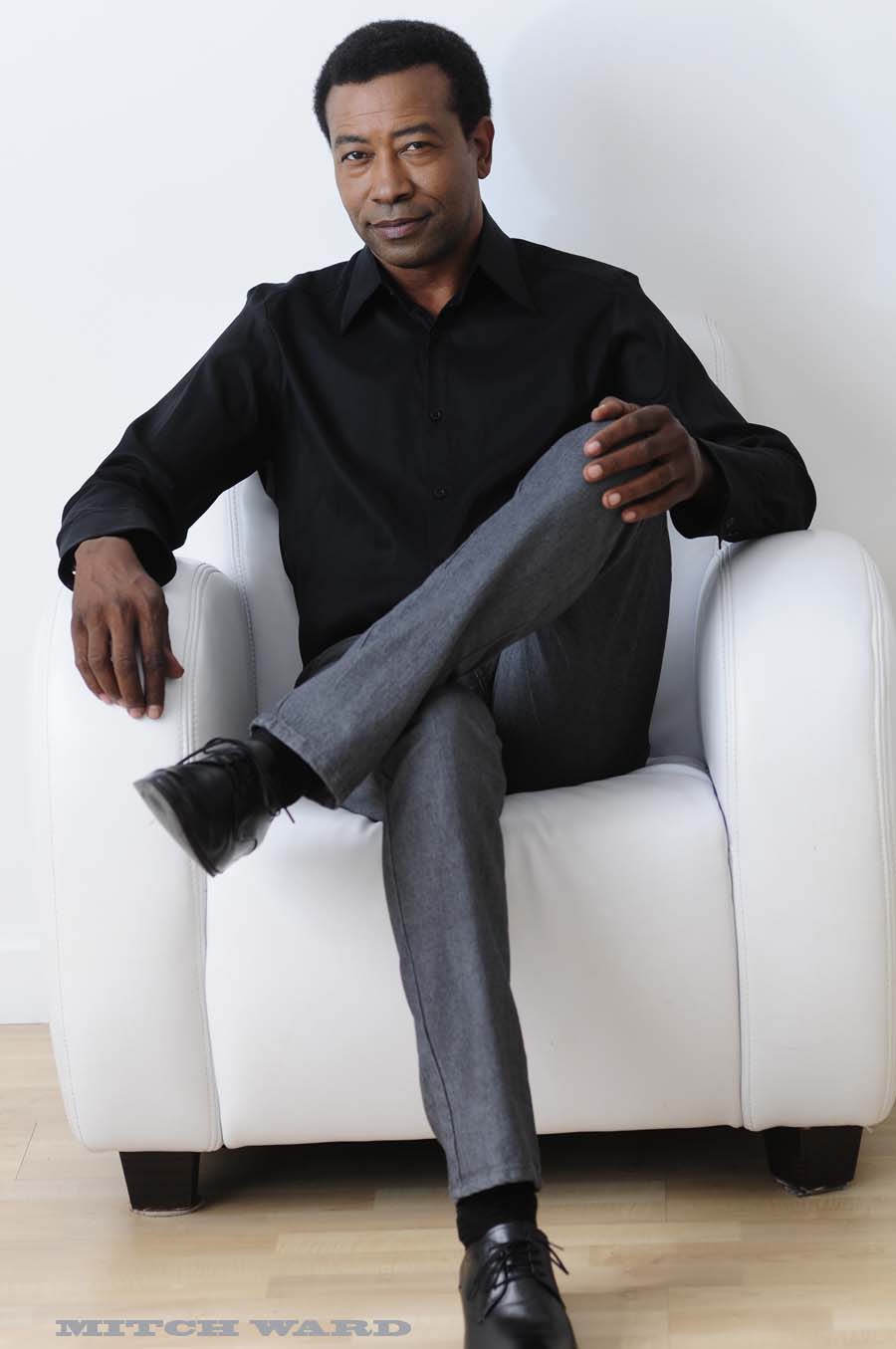 Public Servant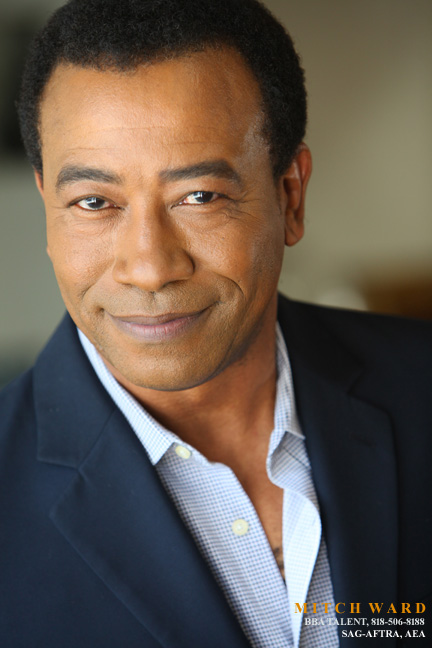 Mitch Ward was initially elected to the Manhattan Beach City Council in 2003 and re-elected in 2007. Mitch Ward first served as Mayor in 2006 and again in 2009-2010. In 2006 Mitch Ward led the initiative that renamed Bruce's Beach. Mitch Ward completed two city council terms in 2011.
Business Owner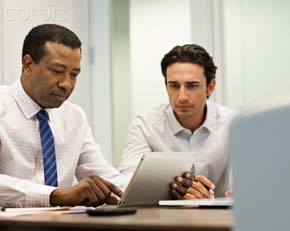 Mitch Ward is a small business owner in Manhattan Beach California. His company pC Help? Professionals develop and deploy smart device applications (apps) and provide computer systems support and network services to IT clients. pC Help? Professionals also offers an array of web hosting, I.T. security and data recovery services.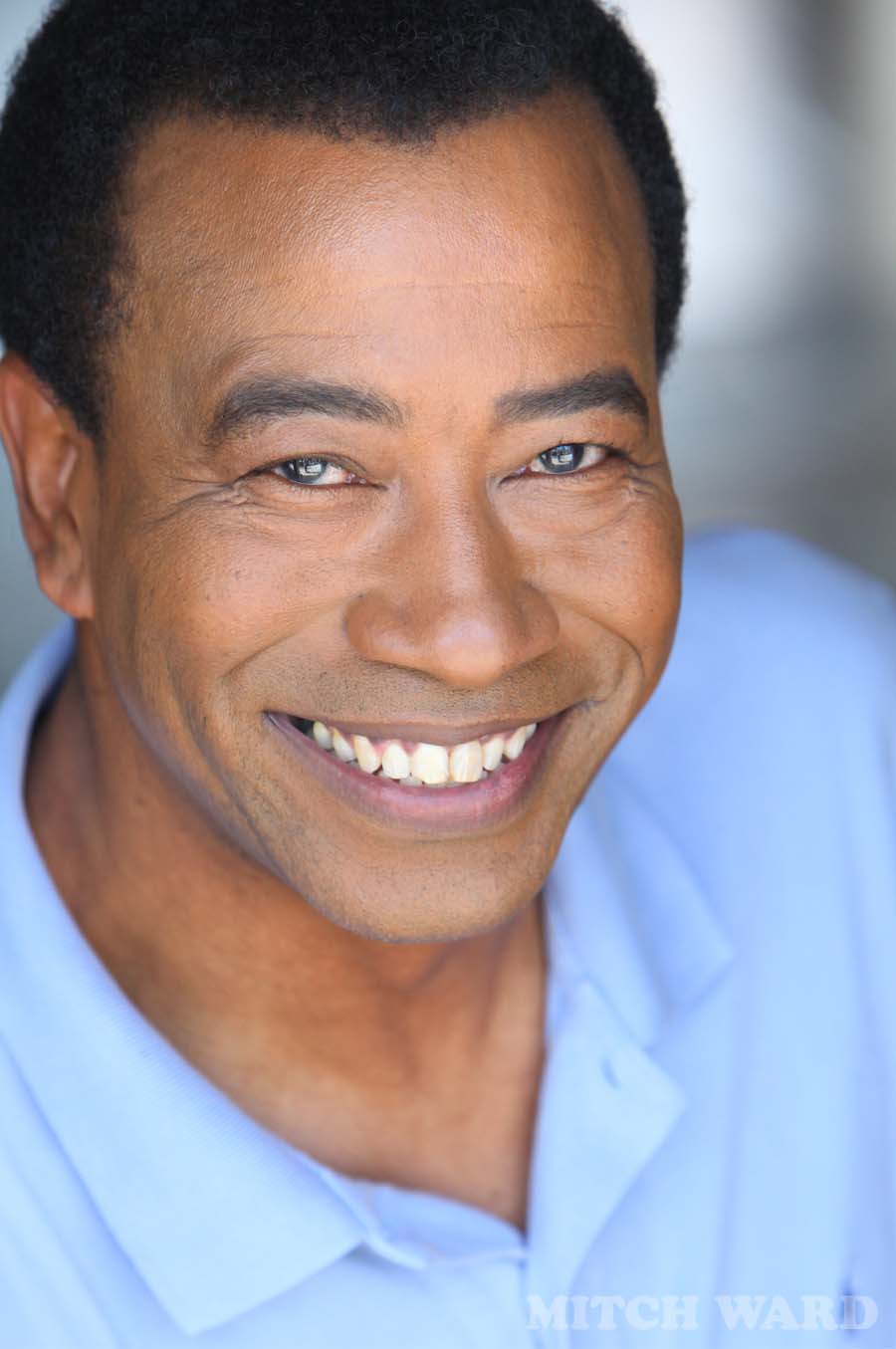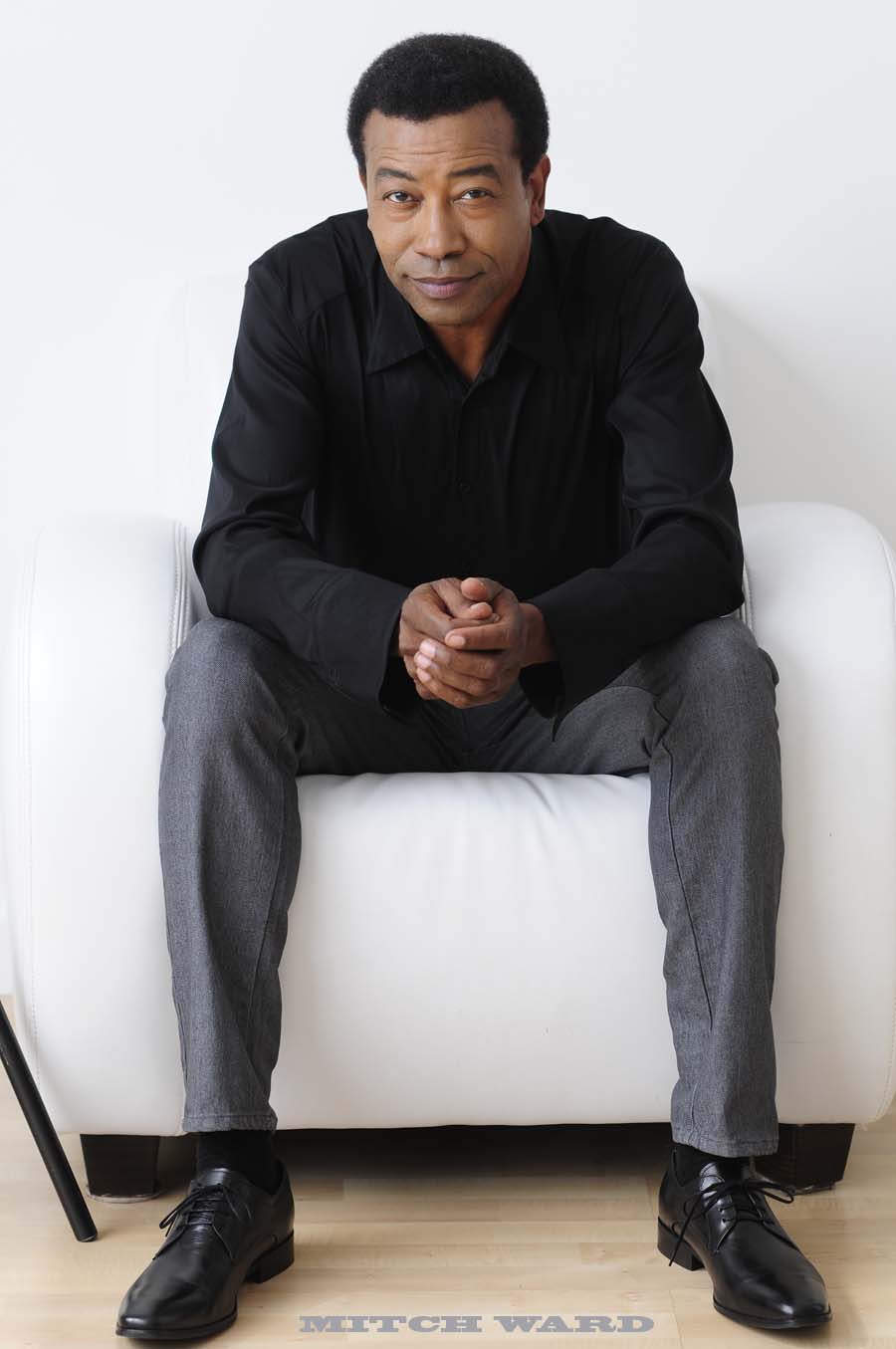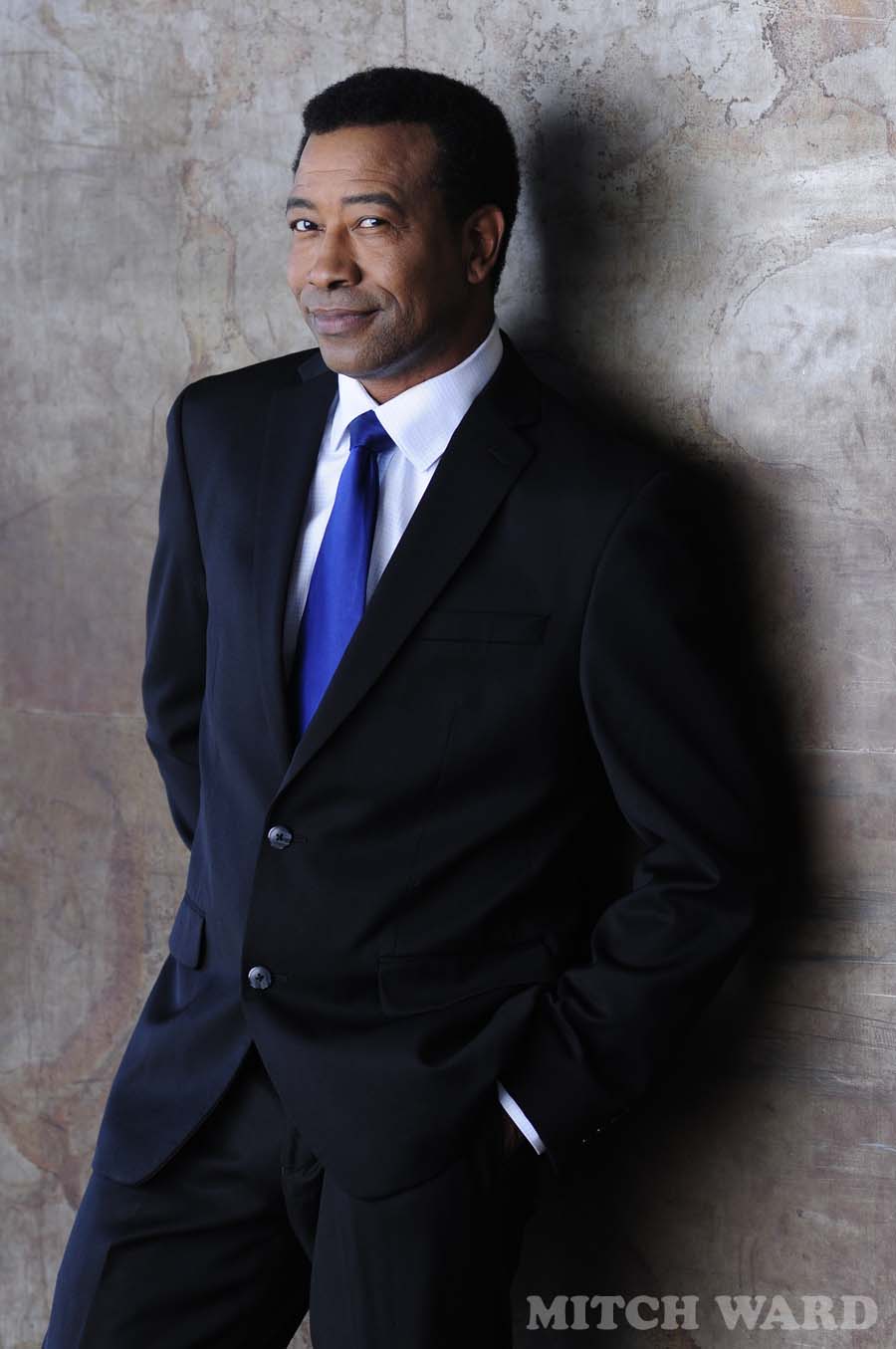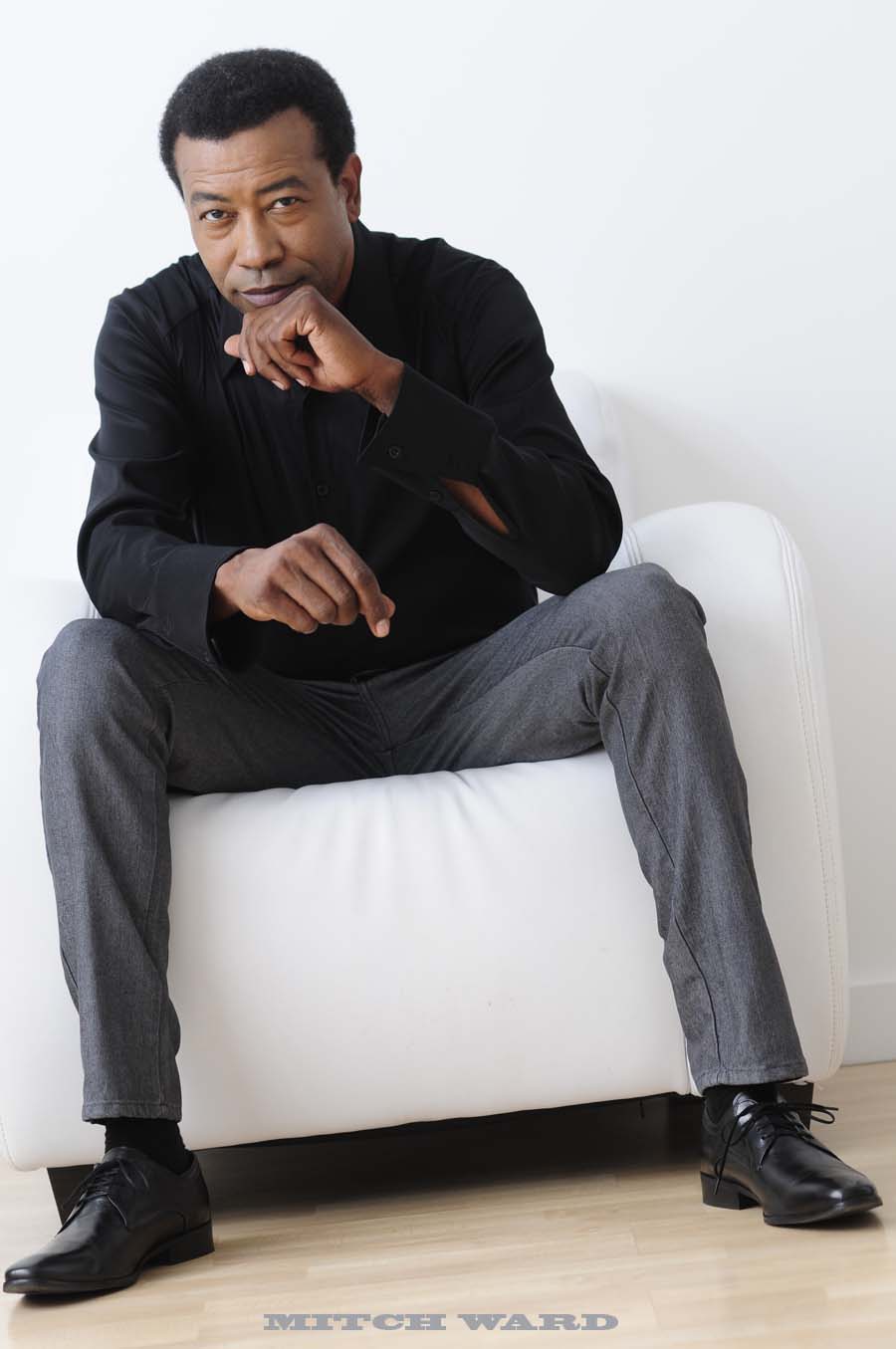 Mitch Ward established the Manhattan Beach Youth Recognition Award annual scholarship in 2004. The award is given out to Manhattan Beach and Los Angeles school students with financial need.
Mitch Ward has a BSBA degree in Information Technology and Quantitative Analysis from the University of Arkansas and completed a University of Southern California fellowship program for new media/Internet technology development and certification. Mitch Ward completed studies in television and theatre in New York with Weist Barron Hill, Michael Moriarity and the Harlem Jazz Theatre. In Hollywood, Mitch Ward studied Shakespeare monologues with Lynn Redgrave.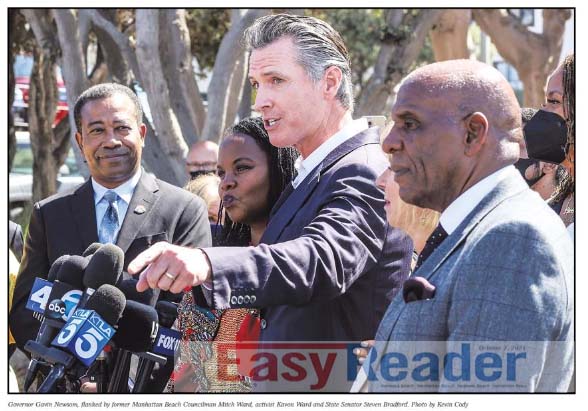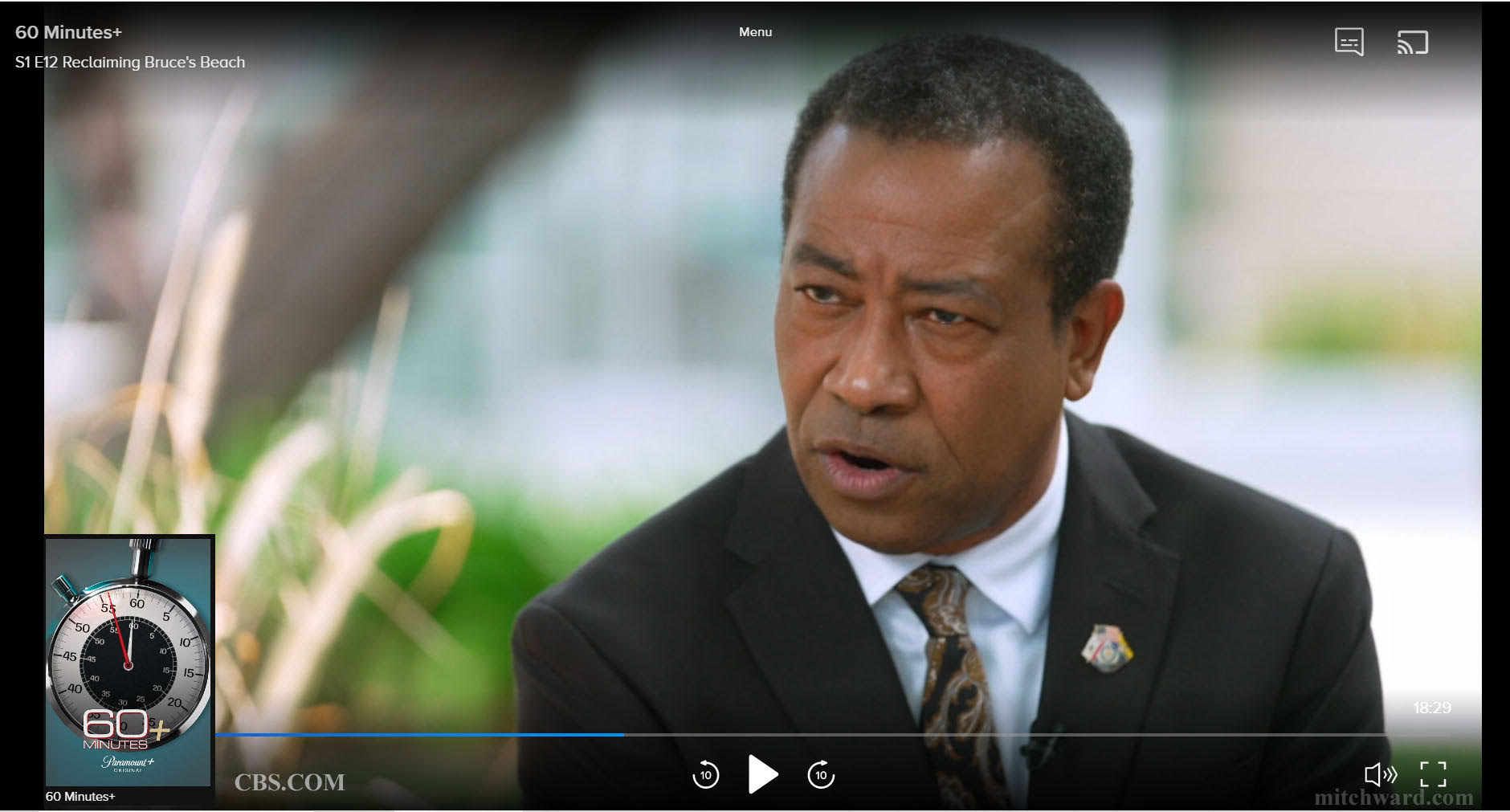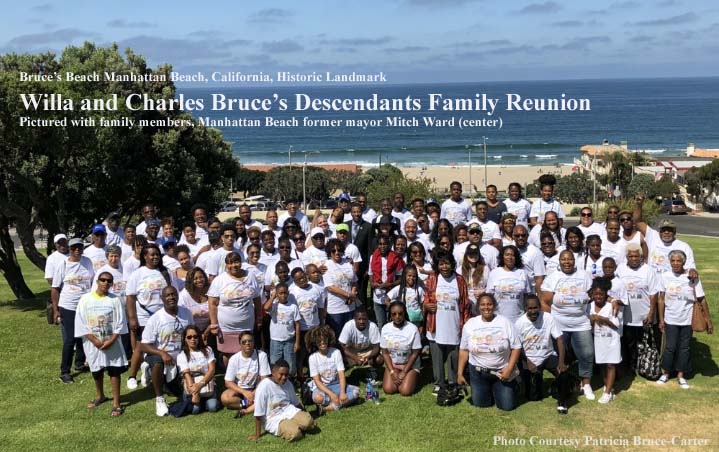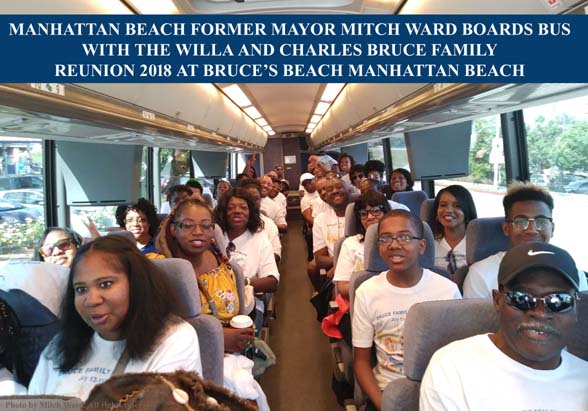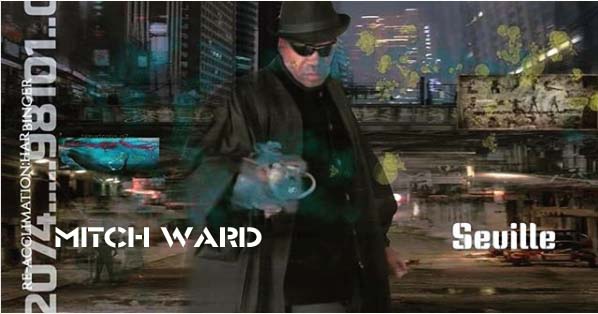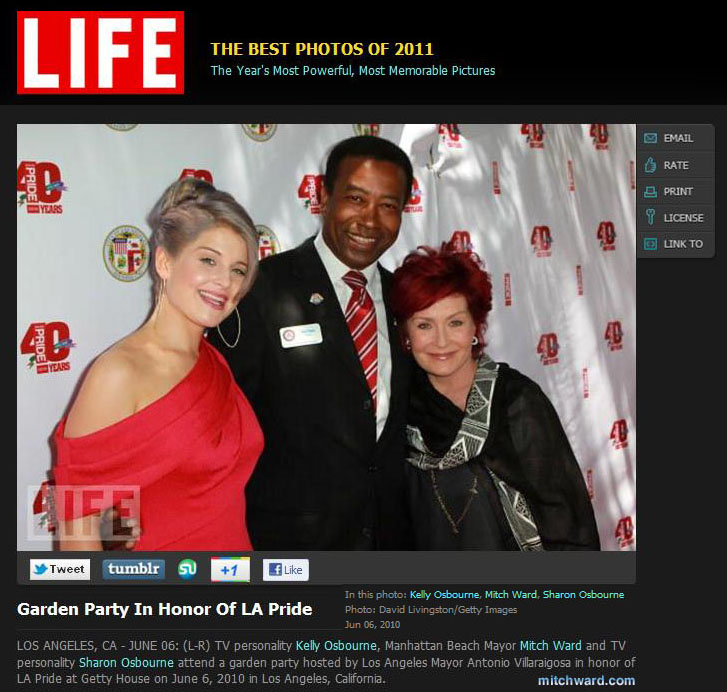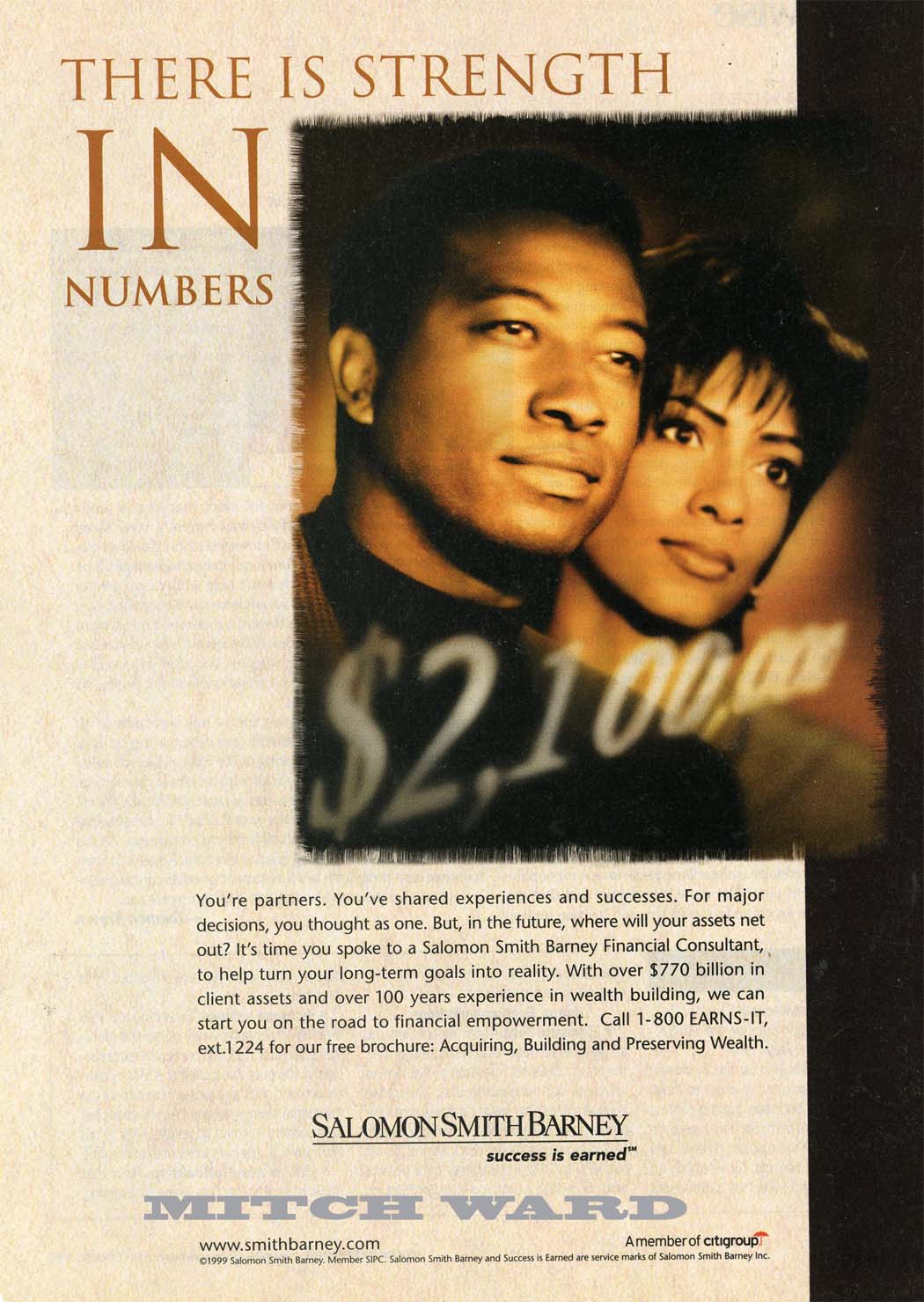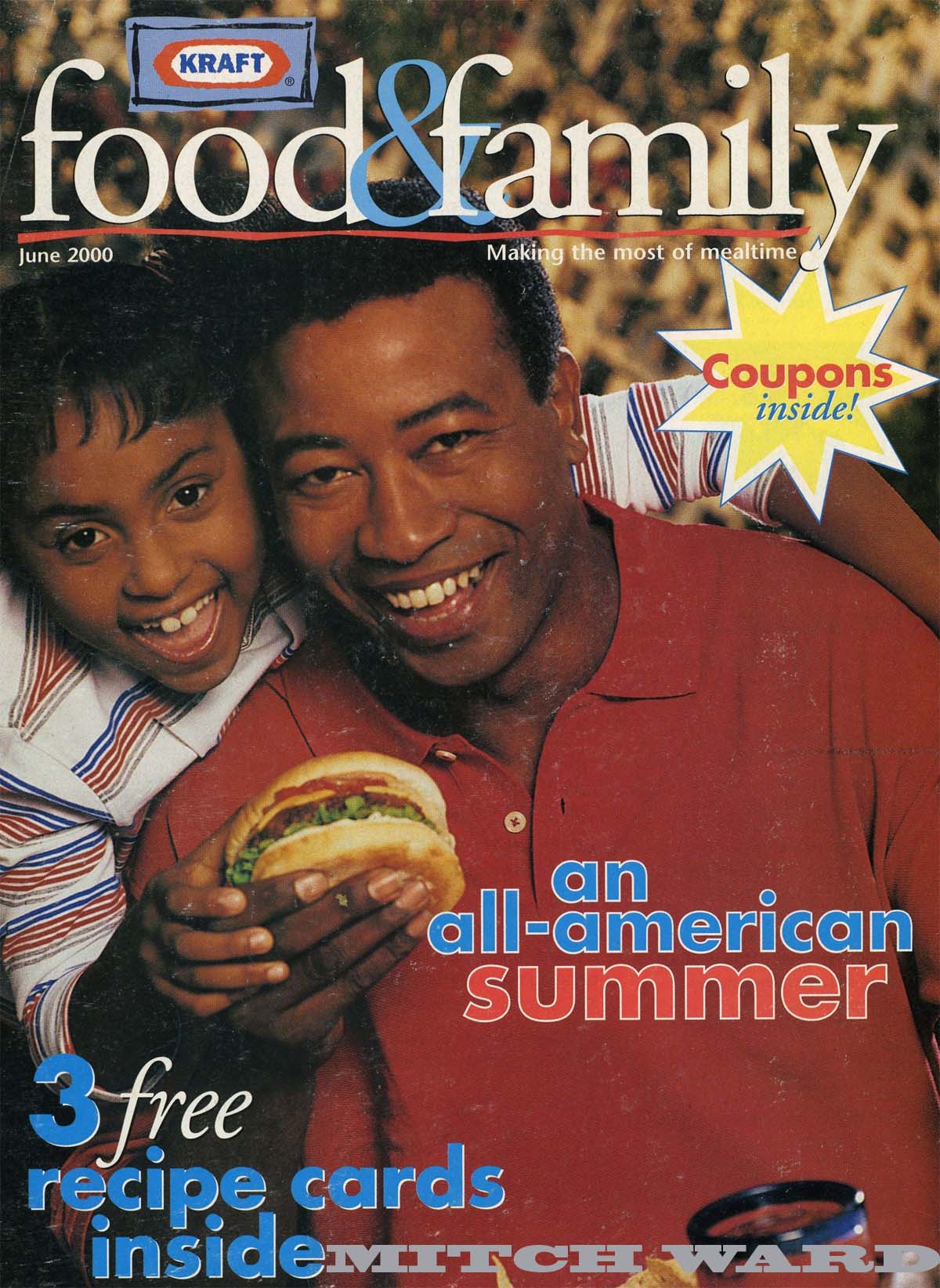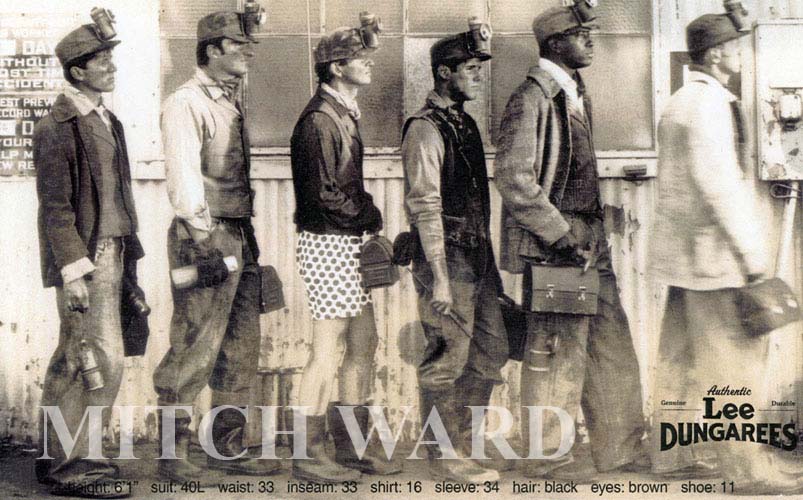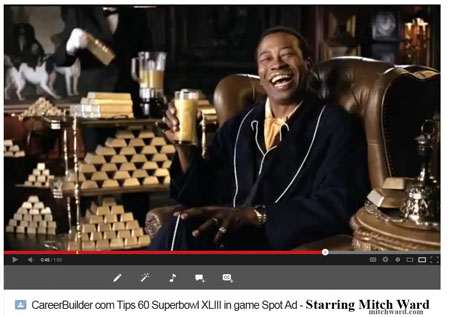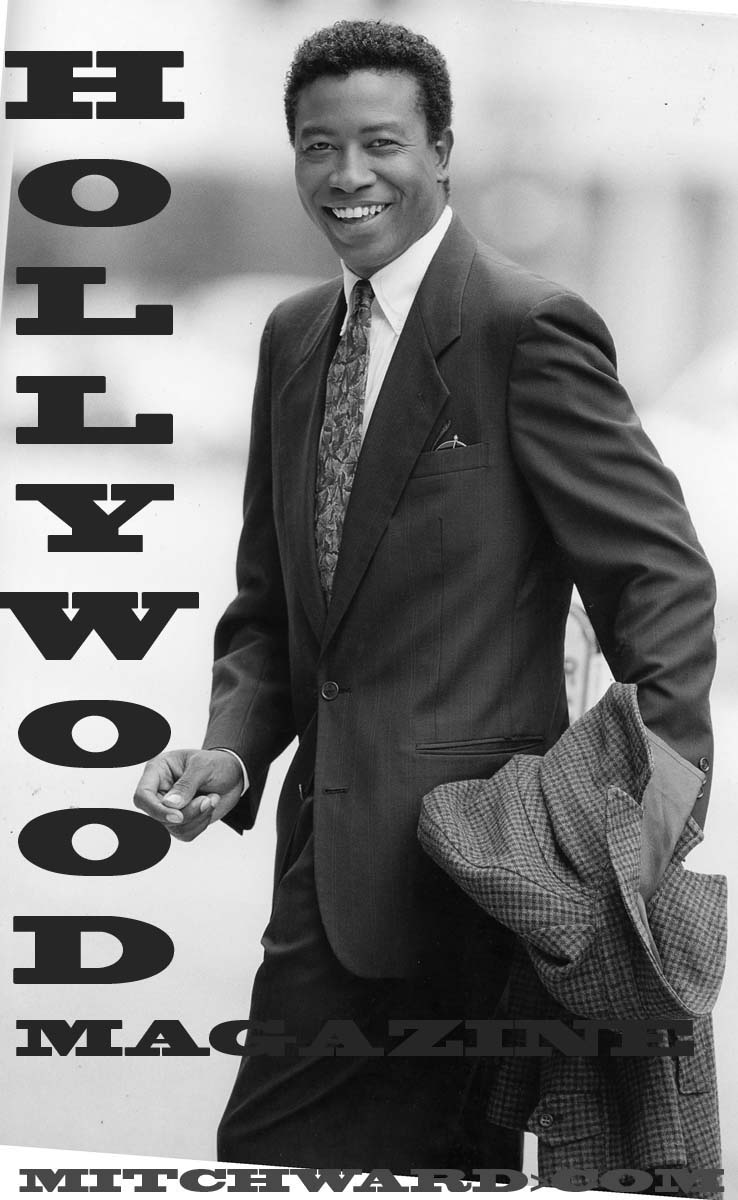 Mitch Ward's agent welcome inquires.
BBA Models - BBA Agency Hollywood